Swiss Derivative Awards 2023
Julius Baer named 'Best Market Maker' by the Swiss Derivative Awards for the fifth time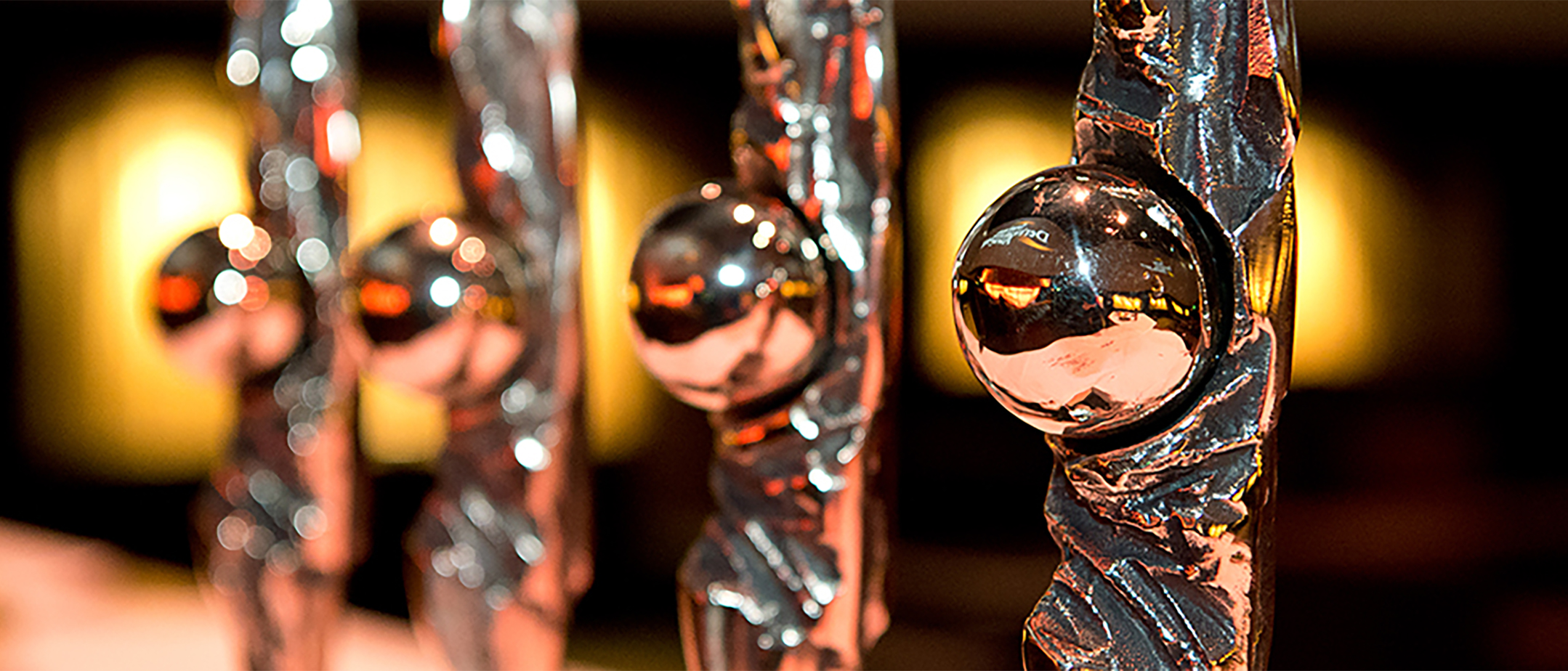 Once again, Julius Baer took top honours at the Swiss Derivative Awards yesterday when recognised as 'Best Market Maker' in the category leveraged products – for the fifth year running.
The 'Best Market Maker' award acknowledges that, as an issuer, Julius Baer distinguishes itself through consistent quality in the pricing of our issues in the secondary market on SIX. Fair pricing in the secondary market is an essential element in ensuring investors receive a good investment product.
This prestigious award reinforces Julius Baer's reputation as a top market maker that has developed a successful strategy combining innovation and customer focus with an exceptional commitment to quality.
Presented annually by a high-calibre independent jury, the Swiss Derivative Awards honour companies for their performance, skills, and expertise in different areas of the derivatives market. In this way, they lend credibility to this sector and set standards for fair valuation and recognition.
Patric Rippstein, Head Equity Volatility Trading, expressed his excitement at receiving the award: "It's truly an honour to be recognised so many times over as the best and consistent market maker for leveraged products. We are privileged to provide quality liquidity and trade execution services to our clients. It means a lot to be recognised for these efforts."