Swiss Derivative Awards 2017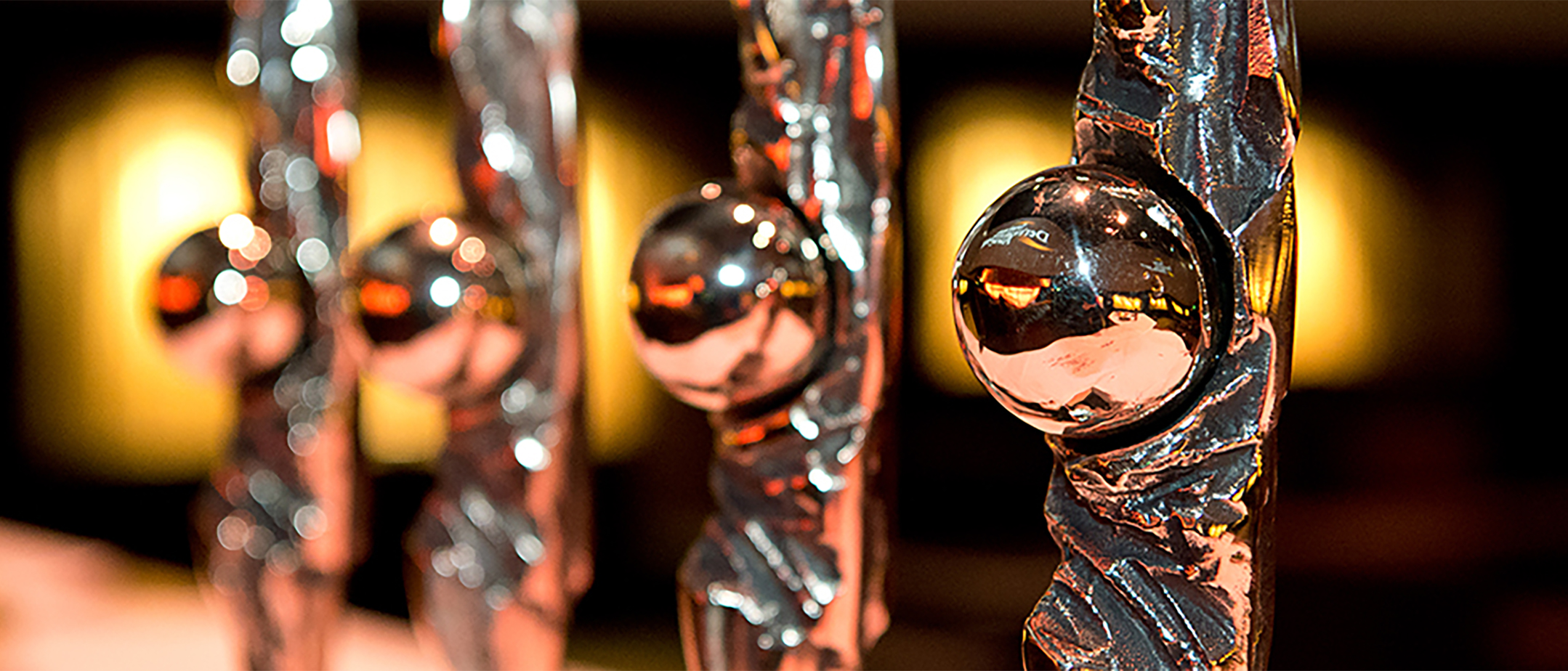 Double win for Julius Baer
At the Swiss Derivative Awards 2017 event from 23 March 2017, Julius Baer was successful with the following two products:
The 12M 0.81% p.a. JB Term Deposit Note with Daily Liquidity was named 'best product on precious metals/foreign currencies'.
The JB Certificate on New Silk Road Basket II was named 'best equity product'.
When innovation meets client needs
"The awards reflect the constant quest for innovative solutions within Julius Baer's Structured Products team," says Thomas Maurer, Head Global Interest Rate Competence Centre. "Our Term Deposit Note is the first of its kind in the market, as it offers daily liquidity without the usual exit premium of traditional fiduciary deposits," Maurer adds. "This explains the very high demand from internal and external clients for this new product." As a consequence of the successful launch, Julius Baer will extend its offering with a brand new series of 1M LIBOR Floating Rate Notes with maturities of 1-3 years in the coming weeks.
The new Silk Road leads to good returns
"The JB Certificate on the New Silk Road Basket II represents perfectly our research view that the Chinese Government will focus on investments in connectivity and cooperation among a range of countries in Eurasia," says Nikos Pollakis, Head Derivatives Advisory. "The product performance of over 20% shows clearly that our research has done a very proper stock selection," he further emphasises.

The annual Swiss Derivative Awards recognise outstanding and innovative products and exceptional services in the Swiss derivatives market. This is already the sixth time that Julius Baer has received these prestigious accolades and the first time that the Bank has won two awards in the same year.