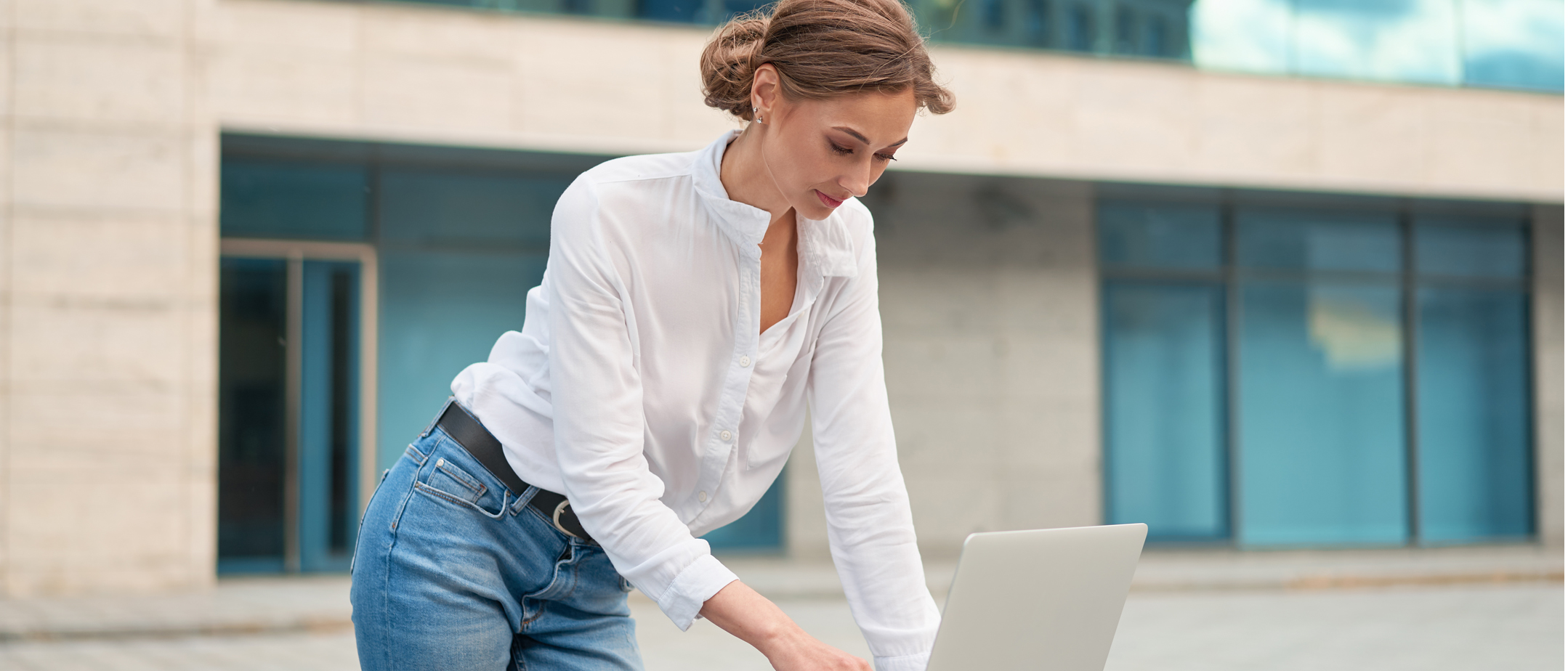 Bringing investment ideas to light
Digitalisation is dramatically reshaping the banking industry, transforming clients' needs and disrupting traditional operating models. It is crucial that we actively engage in this Digital Revolution to provide our clients with superior solutions and services.
As part of our change efforts, we developed Spark for Intermediaries, a radically progressive add-on to the Markets Toolbox, which delivers increased convenience, speed and transparency

Spark empowers you to harness big data and advanced analytics to at an investment solution in seconds. Our proprietary factor-based investment algorithm, which fuels Spark, whittles down millions of possible products to match your specifications, in mere seconds. It also allows you to intuitively discover products based on themes such as volatility, momentum or positive sentiment.
Completely customise products by entering your criteria in the power search bar or select an investment style that reflects your strategy. Spark automatically computes a collection of relevant products and allows you to further refine your search by increasing the number of underlyings, excluding a particular one and a host of other adjustments. Compare products across barrier, callability and tenor as well as drill down to essential details of each underlying in one display. This allows for an easy selection of a product with the right risk versus yield profile. The best yet – directly click and trade in the Derivatives Toolbox.
Innovation stands as one of Julius Baer's core pillars and our ambition is to continually leverage new technologies to improve our users' experience. As our offering envolves, so does the opportunity to bring you new and exciting applications. We look forward to updating you again soon.

In the meantime, watch the video walkthrough to see how Spark makes finding the right structured product simple and intuitive.