Julius Baer expands its product offering on BX Swiss AG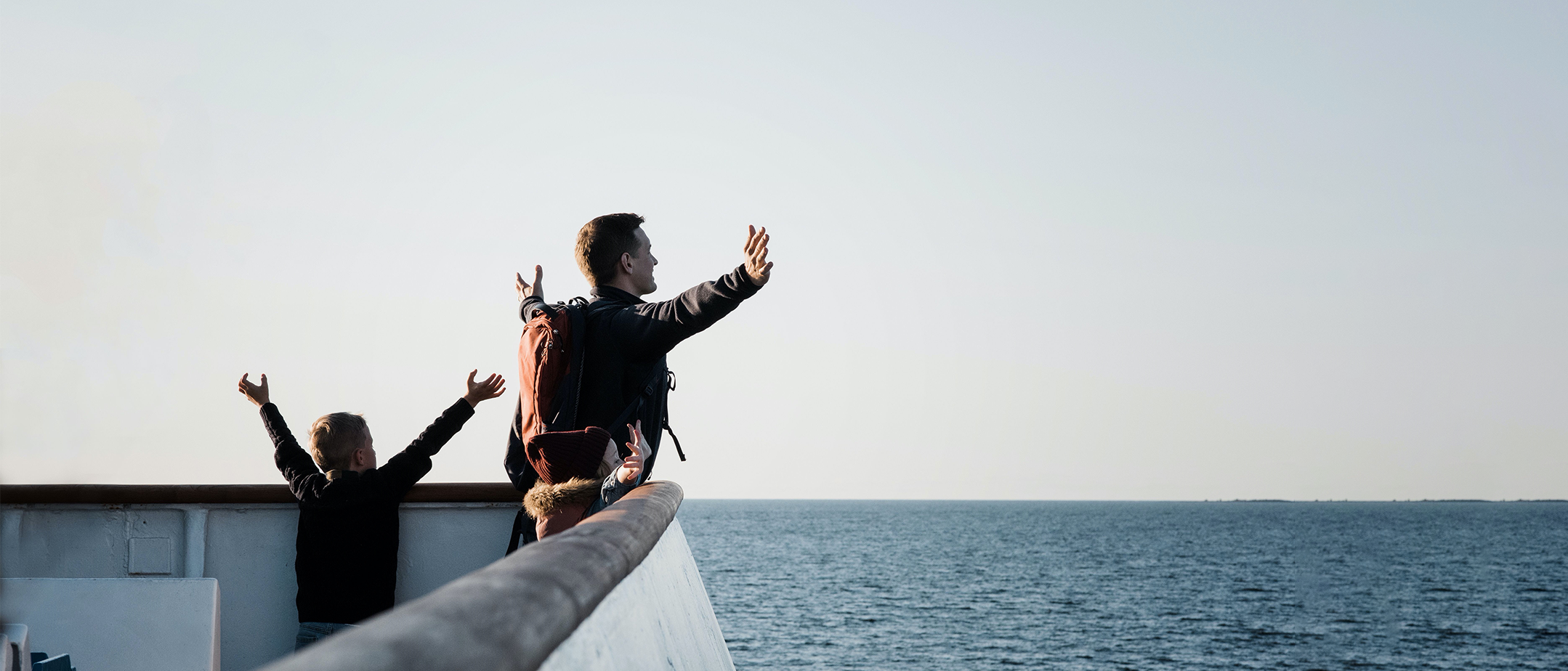 After the successful listing of warrants last October, Julius Baer is now expanding its product offering on deriBX with structured products and mini futures.
As part of the planned expansion of its product offering on the deriBX platform, Julius Baer has just launched structured products and mini futures on BX Swiss AG in addition to the warrants range launched last autumn. The increased product offering on underlyings such as equities and indices from Switzerland, Europe and the USA is now available for investors on BX Swiss.

Christoph Kummli, Head Trading at Julius Baer, says "We are excited to provide our investors with additional trading access to our structured products via this expansion on deriBX."

About BX Swiss
BX Swiss AG operates an exchange that is aimed at the needs of issuers of structured products and active investors. It is subject to the Financial Market Infrastructure Act and is supervised by the Swiss Financial Market Supervisory Authority FINMA. The exchange is a member of the Swiss Structured Products Association (SSPA). The extensive offering of BX Swiss is available to Swiss investors from 09:00 to 17:30.