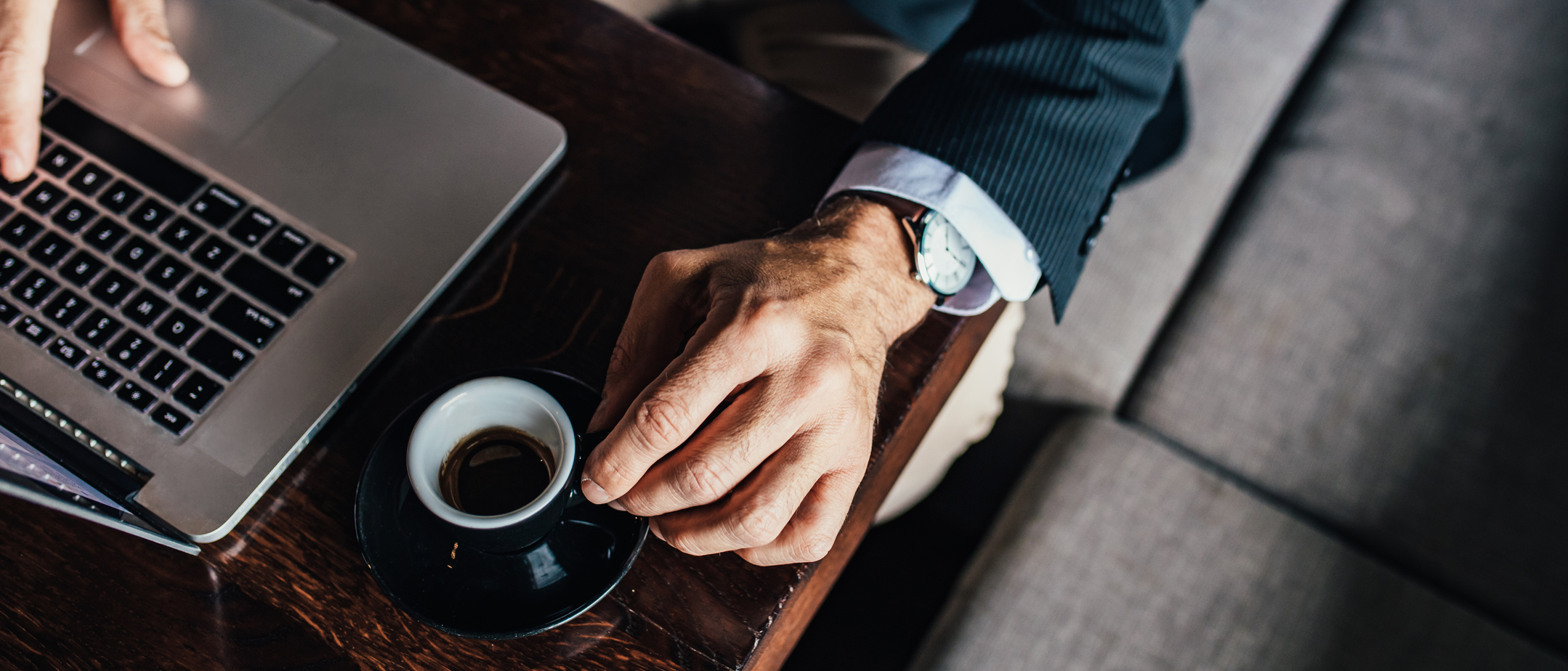 Enabling true active management of your AMCs
The market for Actively Managed Certificates (AMCs) has seen tremendous growth in recent years, reaching a trillion Swiss francs in assets globally. A major driving factor is that AMCs hold the same benefits of classic investment funds but with the added flexibility offered by structured products – fast issuance, minimal costs and low asset requirements.
Julius Baer has taken a significant step forward by enabling true active management of AMCs with the launch of EPIC (Electronic Platform for Investment Certificates). Developed with vestr AG, EPIC provides asset managers the ability to manage their Julius Baer certificates on one interactive platform, as well as:
Gain full oversight of all AMCs via the dashboard
Receive instant feedback on title selection, orders, and trade executions
Perform rebalancings with a choice of 1 million traded instruments
Customise reports on the composition and performance of the AMCs
Julius Baer has been issuing AMCs for over ten years and, at the last count, has over 164 outstanding AMCs. This strong track record, coupled with full lifecycle management, allows us to deliver exceptional benefits to Intermediaries. EPIC has enhanced our offering in a meaningful way by giving asset managers instant access, increased flexibility and greater control over their investment strategies.
With clients at the heart of all we do, we will continue to strengthen the platform with their valuable feedback as well as create other innovative solutions.
Now we invite you to watch the EPIC introduction video.